From 1st Evening High School of Piraeus
Team members: Maria Theodorakakou, Ioulia  Gioka, Christos Belos, Moustafa Fantas.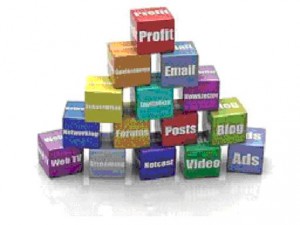 In today's era of technology and media technologies have undergone a rapid evolution. A powerful communication tool that is integrated into our daily lives as an integral part of is the World Wide Web. Through the web the user can be informed directly and quickly through the pages for any topic of interest.
However a bit part of internet are social networks created to serve the users needs. Through social networks are created virtual communities with the ability of virtual profiles. Primarily they are created for the development of communication between people who are at large distance between them. Their use is for educational, professional, informational and communicative purposes. Despite their original purpose, the networks have evolved significantly with the ability someone to be able to share with web friends various links of songs, various links with new trends, books or anything that someone wants to share with his friends to their profile. Also somebody can upload own pictures, see friends, download songs, watch various videos, share information, look for a job and learn directly and effectively for any news in the world.
Today more and more internet users start to search for social networks according to their preferences. As result has been increased rapidly not only the number of users but and the same social networks for their content. For example, some of them are: the Greek community of engineers, facebook, myspace, twitter, google, yahoo, youtube, paper.li (an online newspaper that allows anyone who wants to create his own newspaper and notify friends), recipes of radicio (include recipes and pastries along with similar reviews of healthnet on the Greek physician), linkedin (for creating professional personal networks), zoo.gr (for online games and discussions), flickr (for photos) and many other much less widespread.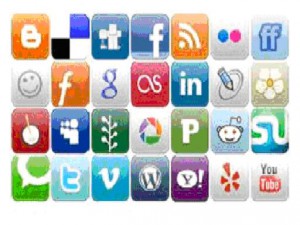 Through them information for social, artistic and political happening are spread it around over the world. A typical example is the protests in Spain which lead other countries in Europe like Greece. Another part is the socio-political discussions which can take place between citizens of different countries and cultures to inform and exchange ideas. Also are organized easier and faster movements through social networks like recently the protest in Egypt.
Social networking and e-learning help enough in teaching and distance learning from home to everyone. Team learning and open education through social networks means that the dialogue, questions/answers and particularly the personal involvement is a practical method to succeed everyone in understanding the topic of discussion and lesson. Besides, such a social network was created by Plato's Academy which aimed at dialogue among students for better understanding of the course.

In an another field, the profeesional, socail networks have also played their role. More and more big and small companies and businesses want to create or have already create their own social network for their customers and employers. Also, through these manage to create a reability through their customers. Another issue is that the users of those professional networks start to develop discussions between them, resulting in an automatic creation of online customer service which helps companies to resolve  any problems.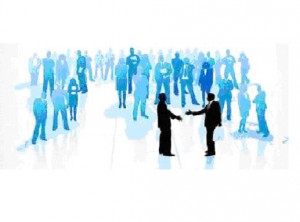 Social networks can be everywhere in the daily life of millions people wordwide, but should be used paringly and to serve practical purposes for user convenience and not for excessive use and disclosure of their personal life by uploading photos, etc.
References
http://e-globbing.blogspot.com/2011/05/blog-post_8062.html
http://portal.kathimerini.gr/4dcgi/_w_articles_kathworld_1_10/05/2010_336669
http://www.elearningpapers.eu/el/node/109809
http://mathisi20.gr/resources/multimedia/i367
http://mathisi20.gr/resources/articles/i124